2020---04---30---Cleanshred---Homepage-1_02
Menezes method is a unique and dynamic exercise system, that helps you develop inner strength, a more shapely body, better posture, flexibility, balance and control. Balancing muscles by stretching and strengthening them to produce stronger deeper core muscles, leaner longer muscles, reduction in back pain and stress levels and lastly, increased stamina. By strengthening your core, you will stand taller, have fewer back problems, a flatter tummy and a leaner waist.
Our signature session is perfect for all levels of fitness from first timers to reformer enthusiasts. Like all our sessions, we are working to develop deep core strength, improve posture, flexibility, balance, control and build a strong, long and lean body. The dynamic class is a more fluid class with a slightly faster pace getting you working up a little sweat and feeling the burn in all the right places. You will leave this class feeling amazing.
This ones for our new mums (and by new, we mean under 18 months). We've created a beautiful workout to get you rebuilding your strength, posture, deep core muscles, pelvic floor and glutes post birth. This workout will leave you feeling strong, long and lean not battered and exhausted when you're already sleep deprived. A little bit of time for yourself working on the areas that new mums want and need. (Creche coming soon)
Slide
ALL PACKS EXPIRE AFTER 4 WEEKS
ALL PACKS EXPIRE AFTER 4 WEEKS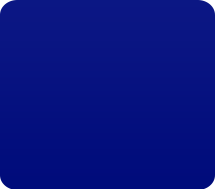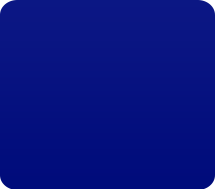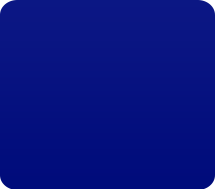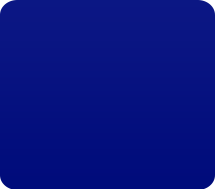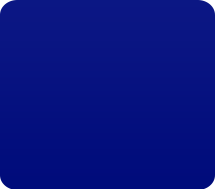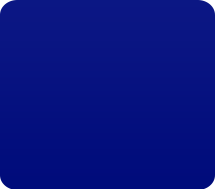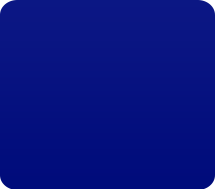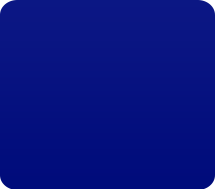 SIGN UP FOR A FREE TRIAL SESSION!