2020---04---30---Cleanshred---Homepage-1_02
The Home of Strong Humans and Explosive Athletes
Expert coaches with proven training and nutrition programs for epic results!
The Home of Strong Humans and Explosive Athletes
The Home of Strong Humans and Explosive Athletes
Expert coaches with proven training and nutrition programs for epic results!
Expert coaches with proven training and nutrition programs for epic results!
Weight Loss Transformation
Fat Loss Training
Personalised Eating Plan
Expert Accountability Coach
Individual and Group Options
Guaranteed Results
Explosive Athlete Training
Programs 8 – 12yrs, 13+ and Opens

Increased Speed and Agility

Decrease Risk of Injury

Expert Youth Athlete Coaches

Gain an edge over the competition
Functional Fitness Training
Pain Free Performance

Look and feel Athletic

Learn and master technique

Fun Training Environment

Group and individual Options
WEIGHT LOSS
TRANSFORMATION
Functional
Fitness Training
Explosive
Athlete Training
strength and
conditioning courses
FEATURED PRODUCTS
TAKE ON YOUR DAILY NEEDS
Complete Multi

$68

DFH Complete MultiTM is a full-spectrum multivitamin with Albion chelated minerals for maximum absorption and bioavailability. This powerhouse multivitamin supplies supportive nutrients not normally found in regular multis, such as alpha lipoic acid, TMG.

Insomnitol chewables

$52

Insomnitol chewables are great tasting, lemon-flavoured tablets formulated to support quality sleep and to promote the calming of brain activity. The product features melatonin, a multifunctional hormone involved in the circadian biological rhythms, and 5-HTP.

TRILOGY SUPER FRUITS AND GREENS

$65

A yummy way to boost your vitamin and mineral intake. This formula has powerful antioxidant benefits and supports healthy metabolism and detoxification.

TRUE PROTEIN WPI 90

$58

New Zealand Grass-fed whey Protein isolate with natural flavourings and no unnecessary fillers it. True Protein WPI 90 boasts one of the highest protein contents of any known substance with over 90% protein its absolutely ideal for recovery.
sports and nutrition
control your body, control you life
Shred Meals
E-Book
Download a few of our favourite recipe ideas..
These are fresh, lean, healthy and delicious!
Our members receive complete individualised eating plans with recipes
Explosive
21
This program is for athletes 13+ wanting to improve their first 5 to 10m of explosive speed.. It includes 21 days of strength, power and acceleration workouts and only requires bands and balls for equipment.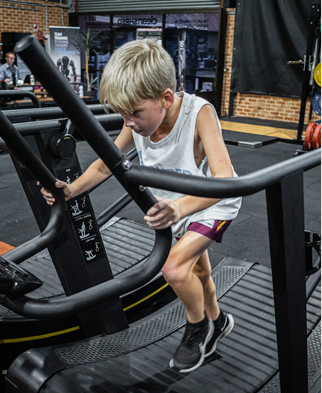 e-program
body weight
Try out our training system for yourself!
We have mastered the ability to create a strong, lean, athletic body through smart program and exercise selection.
Recommended for those with training experience and solid foundational technique.
our
coaches
Our coaches are at the very top of the game and are not just sort after coaches but also educators for other coaches. As a team we keep challenging each other to keep learning and improving our skills as coaches and humans.
learn, laugh and enjoy being healthy and energetic
we're a Personal Training company that delivers genuinely amazing results to our clients.
Simon is a very talented coach in strength, power and speed, Combine this with his nutrition and mobility skills provides a real edge over the competition. His gym coaching has assisted me to become the first ever Australian Female dual Olympian and i look forward to working with him towards my next goal.
Jana Pittman
Simon Bungate has worked with the Wests Tigers NYC team to improve their Strength, nutrition, mobility and speed. He is a highly knowledgeable strength and conditioning coach who can improve all aspects of the elite athletes performance.
Brett Kimmorley
Team training environment, the coaches are just amazing, and most importantly, the flexibility in the schedule. The fact that I can train as early as 5am or as late as 7:30pm is exactly what busy professionals need. The coaches are knowledgeable and well equipped to help you achieve your goals. They take a holistic approach to health and fitness which is awesome. Having trained in a conventional gym, all trainers want to do is sign you up for PT sessions and peddle a bunch of supplements. Not here. The coaches here truly care about you and want to come along on a journey towards your success. It's very refreshing. I have transformed my body, my mind, and my lifestyle since being with Clean Shred and look forward to continuing this journey.

Anthony Mitri
Clean Shred, what an amazing place to be a part of. Outstanding coaches, awesome sessions and just an all round amazing environment to train in. It's hard not to give your training 110% when you are supported and surrounded by inspirational people. Love this place!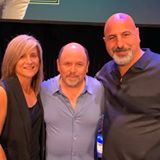 Sandra Zammit Bayssair
Clean Shred is our family gym. All my kids love the Athlete Development classes and have improved strength, speed and agility. My wife and I love the team training sessions with ongoing support to help us reach our goals. They provide great friendly trainers that encourage whilst always watching technique. I'm the fittest I've been in 20 years. Great gym for great results.
Nathan Henry
MEET THE HENRY'S
Fitness For The Whole Family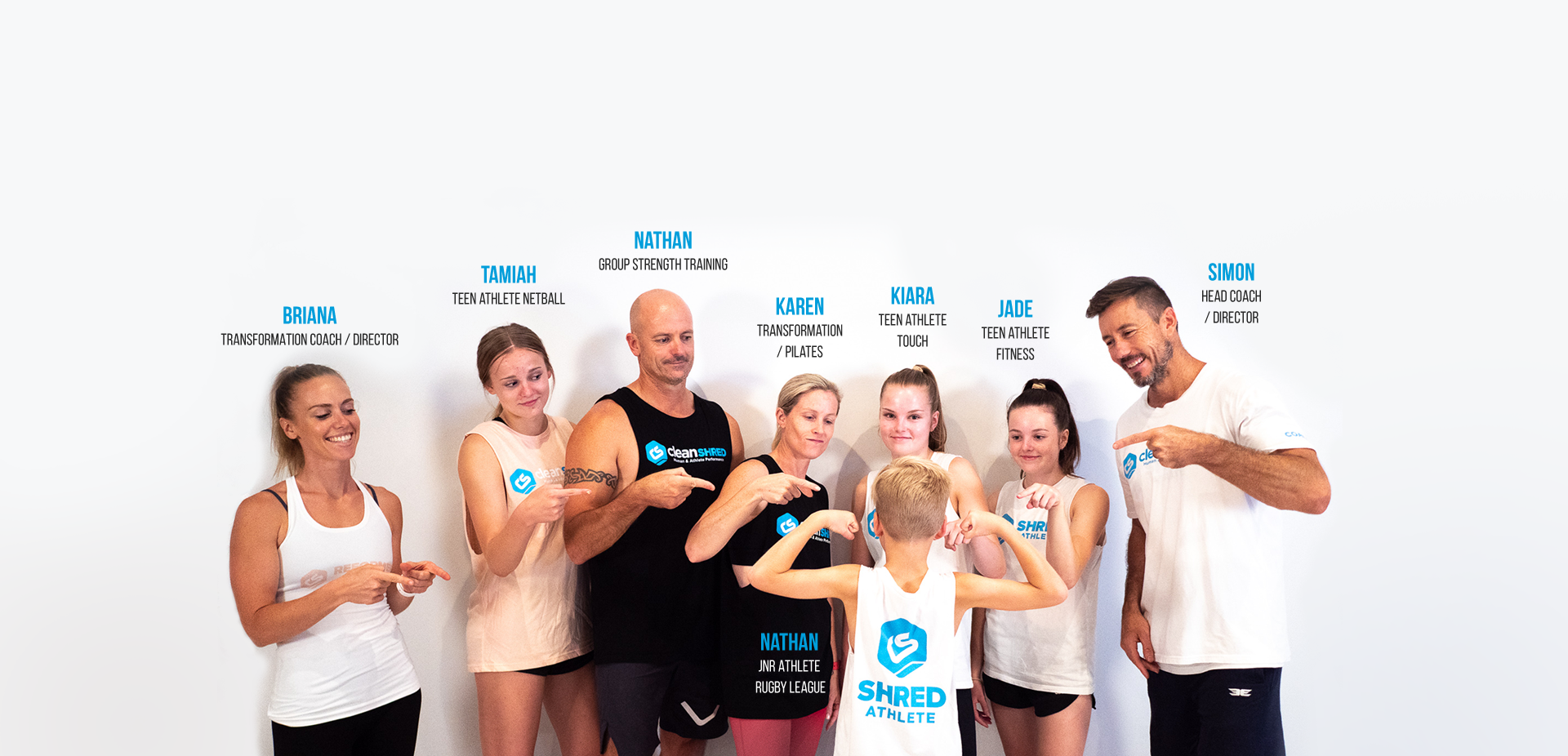 SIGN UP FOR A FREE TRIAL SESSION!