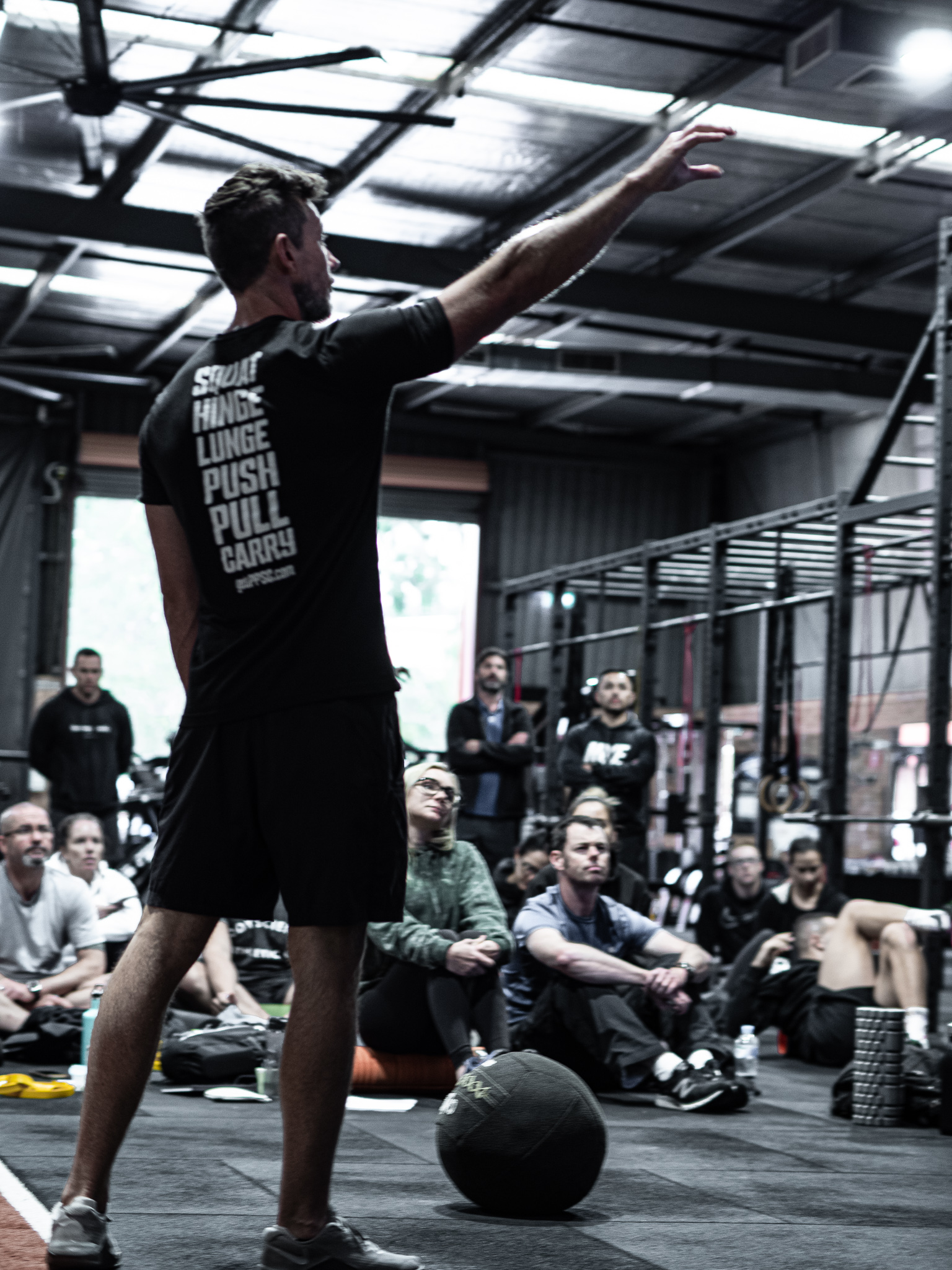 2020---04---30---Cleanshred---Homepage-1_02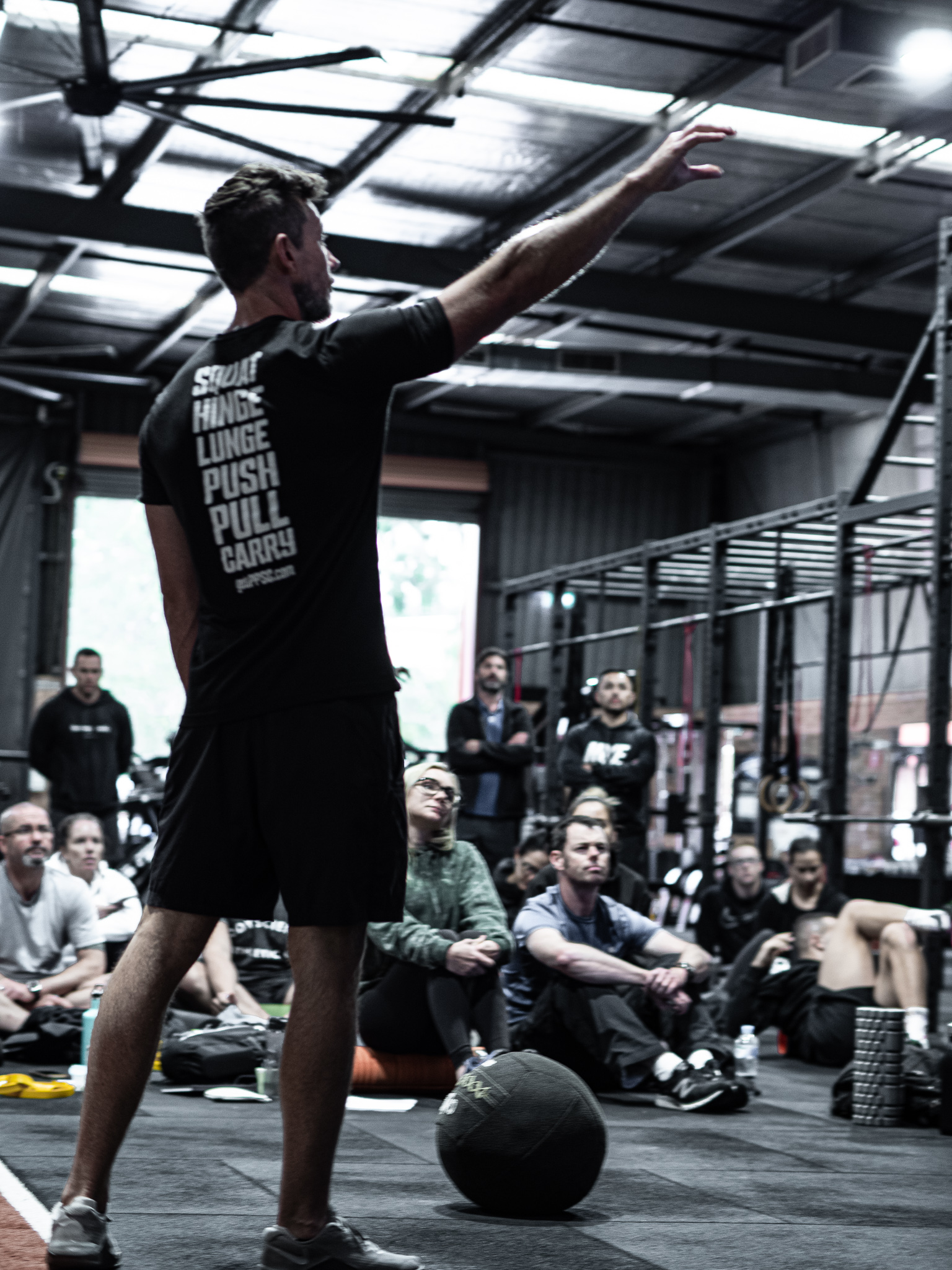 Are you a coach or personal trainer who wants to learn from the best and make a huge impact on the fitness industry?
We have the world best coaches and courses right here at Clean Shred, names like Dr John Rusin, Dr Andreo Spina, Carl Paoli, Keegan Smith, Tony Gentilcore, Dean Somerset, Logan Gelbrich and other industry leaders have all held their courses in this world class facility for education.
Adding to this great line up courses is our very own Personal Trainer Intensive developed by Simon Bungate and Briana Harkness a course that is all about giving you the tools to decide what you want as a trainer, what you need to know to achieve it and how to actually put it into action.
Simon and Bri have hand picked the most important factors that contributed to them being highly successful personal trainers,transformation experts, working with elite sporting teams and athletes and eventually opening one of the best Transformation and performance facilities in the country.
Now is your time to set your timeline to success, this course is the compass to accelerate you in the right direction.
Personal Trainer INTENSIVE
Clean Shred is offering an intensive program which means we do 3 days of Education, Learning and Planning followed by a set amount of hours of experience with real life members from every day athletes to pro athletes. (The amount of experience hours is decided between intern availability and business requirements, those travelling from a distance are often given first opportunity for hours) CS Intensive will show you successful methods to coach groups, individuals, transformations, athletes, weightlifting and business.
This is not just an educational course but a true experience and look behind the scenes of how a facility like Clean Shred came about and what it takes to run a successful gym. This course is for new personal trainers or coaches who have been in the industry for a while and ready to take their career to the next level!
3-day Intensive program
plus experience hours and online content
Day 1. 09:30 – 18.30
The Journey and Key Knowledge
Team session experience
Clean Shred Story and Method
Personal Brand, Influence and Expectations
Structural Balance Testing and Strength Ratios.
Transformation Nutrition – Physical
and Psychology
Functional Strength – Dynamic / Max effort
Athlete Session Experience
Day 2. 09:30 – 18.30
Athlete session experience
Athlete session experience
Athlete Development Junior – 8 – 13yr
Athlete Development – 14 – 18yr
Pro Athlete / Team
Weight Lifting
Athlete Nutrition / Wellness
Athlete Psychology
Day 3. 07:30 – 2PM
Business and Planning
Q&A
Business
Wellness
Recovery
Planning
WHEN:

November 21st & 23rd, 2020