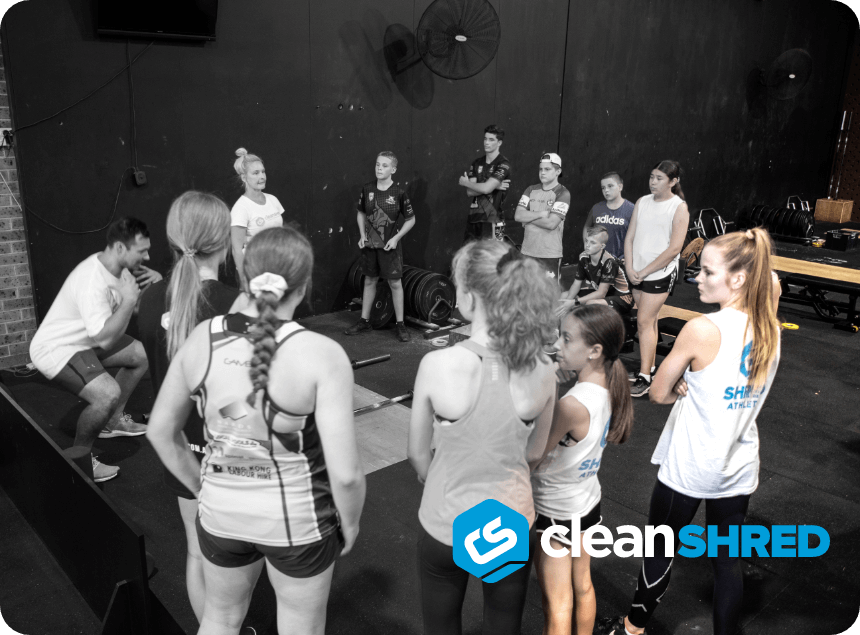 Experience how the pros train and upgrade your sporting ability.
Sprint analysis and technique
Age appropriate strength training for sport.
Regain the ninja skills all young athletes should have.
Increase hand eye coordination and skills.
Put the skills and speed into practice with our modified sports.
No matter what level you are at, this camp will show you how to increase speed, strength and skills for your sport!
At – Clean Shred 1 / 10 Salisbury rd Castle Hill Days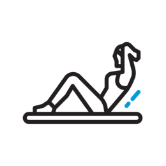 (8 – 10 / 11 – 12 years old)
Monday 20th and Tuesday 21st of September 2021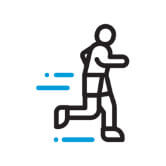 (13 – 15 / 16 – 18 years old)
Wednesday 22nd and Thursday 23rd of September 2021
Registration closes – 1st September 2021
Explosive Speed Technique Training
Day 1 – 40yard Dash (Prizes – Scoreboard)
Day 2 – Agility Test
Round Robin Sports Challenge
Games
Flag Touch (NFL)
Basketball (Half Court)
Netball (Half Court)
Soccer (Modified)
(Recovery Mobility and Breathwork session)
Day 1 – Speed Strength
(Training to build speed and strength)
Day 2 – Power Strength
(Training to build explosive power)
Skills session passing / Kicking- Competition
Ninja Challenge
Book as an individual or team of 5!