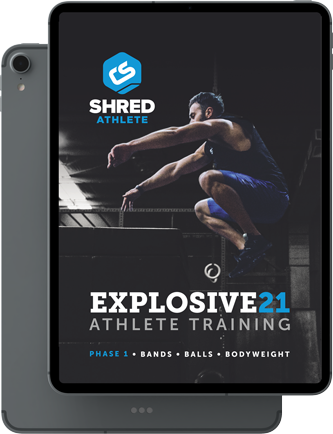 ACCELERATION DAYS
Technique and body position is something you want to get right! It is the foundation for creating explosive power to drive you in the right direction.
POWER DAYS
Are you strong enough to hold the position and create power in the position to explode out of the blocks?
RANGE OF STRENGTH
Do you have the ability to control your body when in full flight? And do your often underused muscles have the ability to fire every time to maintain that flight?
UPPER BODY DRIVE
Can you create power by linking your lower body to your upper body?